Our PASSIONS DEFINE us
WANO is the French app, designed by collectors, for collectors,
which allows you to effectively manage your collections and share your passion.
Search
the essential function for any collector
Searching is the main activity of the collector, always on the lookout for the unique opportunity that will allow him to add the missing piece to his collection. Knowing this, the WANO team has worked hard on its databases to offer you the most complete experience possible.
Best of all, the app can track market trends and, through a wish list, set alerts to finally find out when is the best time to get the coveted item.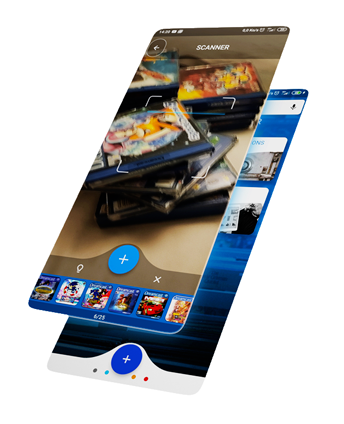 Image by Clay Banks on Unsplash
COLLECT
and easily organize your collections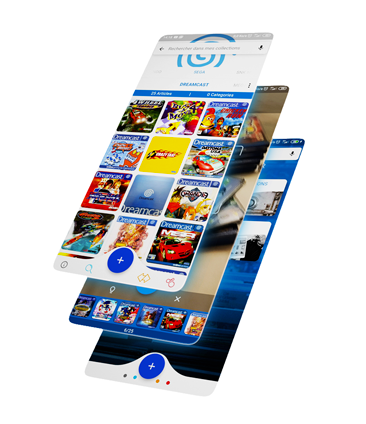 Being able to manage your collections as you want, when you want and where you want, this is the main idea kept in mind by the creators of WANO when it was designed.
WANO allows you to manage your collections according to your desires, center them around a theme, a place, a fictional character, a category, etc … so that your collections really look like you.
What's more tiresome than entering each item in your collection by hand? Thanks to WANO, scan its barcode, visualize it with the camera or dictate its name and voila! It is added to your collection!
Image by Jamakassi on Unsplash
Connect
to other enthusiasts and exchange with them
Imagine that you could interact with collectors from around the world, know the dates of upcoming events, markets, fairs or flea markets around you, and meet other enthusiasts … Amazing isn'it? Well WANO allows it!
Extend your network, discover new opportunities and keep in touch with those who share your universe, this is one of WANO's strengths.
Image by Perry Grone on Unsplash
Share
your experiences and your most beautiful collectibles
WANO allows way more than searching and organizing the elements of its collection. WANO also has the function of being able to animate its own page displayed on a social network.
In doing so, you can share your rarest and more valuable, or simply the one you are the most poud of, collectibles with the world and discover other people who, just like you, are always looking for ways to expand their collection.
Gather those who follow you around your passion and share it!
Image by Julián Gentilezza on Unsplash
Professionals
an opportunity awaits you!
WANO is a resolutely collector-oriented application, but its features could be of interest to professionals who could gain visibility with a particularly important and targeted user community.
Our collections management and market assessment tools linked to our particularly accurate databases could be a major asset in your daily business.
Do not hesitate to contact us for any additional information request.
Image by Anthony Martino on Unsplash